We are Henrik Marstal from Copenhagen, Denmark, and Robert Franken from Cologne, Germany. We are two outspoken feminists who share the dedication to diversity and gender equality as well as the ambition to summon more men in support of the feminist agenda.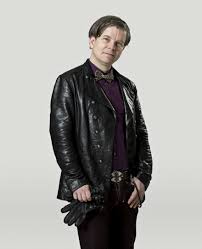 Henrik Marstal is a Danish feminist, blogger, writer, musician and associate professor, based in Copenhagen. Since 2012 he has blogged for the Danish newspaper Politiken about issues related to gender, patriarchy and privileges.
In 2015, he released the book "Letters from a Gender Traitor", which is only available in Danish.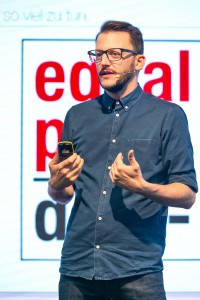 Robert Franken is a German feminist, digital consultant, speaker, blogger and member of the advisory board of PANDA, a career competition and network for female leaders. Leadership, post-digital and work(ing) cultures are among the topics he is especially interested in. As herrfranken, he is very active on Twitter, and he publishes his ideas on gender, post-digital and new work on his blog "Digitale Tanzformation".
Robert Franken has been working in the digital space for 15 years, where his focus has always been B2C platforms, markets and target groups. As CEO, he has developed urbia.de to the leading media resource for German parents. After ten years at urbia, Robert took over as CEO für Chefkoch.de, one of the largest digital platforms in Europe and one of the world's largest digital hubs for recipes and food.