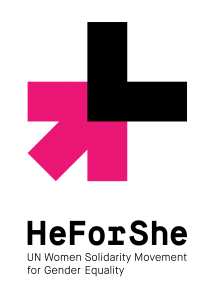 We support #HeForShe, the powerful campaign by UN Women, the UN organization dedicated to gender equality and the empowerment of women: http://www.heforshe.org/en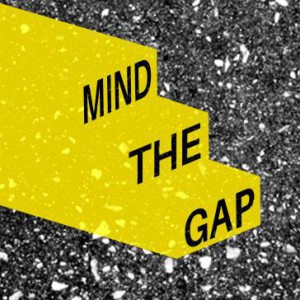 Mind the Gap is all about women's and gender issues aiming to tell multifaceted stories from all over Europe, highlighting different experiences and adding a young, European perspective to the conversation about equality.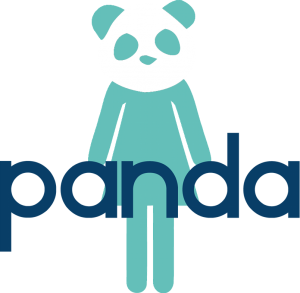 PANDA is a competition and network for female leaders in Germany. PANDA makes women visible and connects extraordinary talent with sustainable corporate leadership.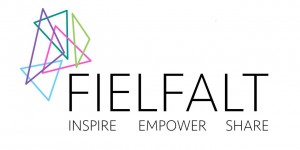 FIELFALT is a holistic platform for women who want to leave their comfort zone. It's an online and offline community along the principles of inspire, empower and share.