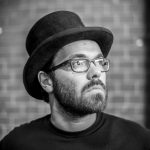 Hendrik Haase, is a food activist and artist, building bridges between farmers & plates, products & people. As a designer, photographer and consultant, he works for institutions, polictics and corporations on their way towards successful communication and innovation. More at hendrikhaase.com.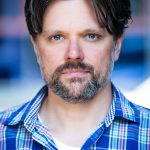 Jörn Hendrik Ast: author, blogger, podcaster and facilitator for agile and new work. He is engaged in projects around entrepreneurship, sales and career development. More at ffluid.de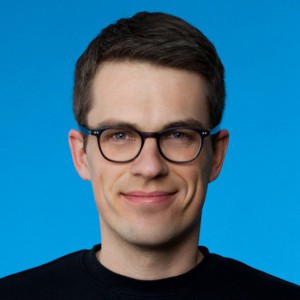 Leander Wattig is developing event concepts for the publishing industry and is an event organizer at Orbanism. http://www.leanderwattig.de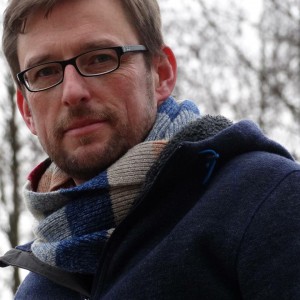 Michael E.W. Ney, feminist, coach, consultant and assistant lecturer for communication & conflict resolution with a focus on diversity and gender reflection, from Magdeburg (Germany). More at www.michaelney.org.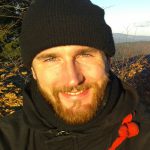 Kristian Gaeckle, (queer-)feminist, research associate, artist, activist and researcher from Heilbronn (Germany). His special interests are intersectionality, political queer studies (and theory) and the interdisciplinary collaboration.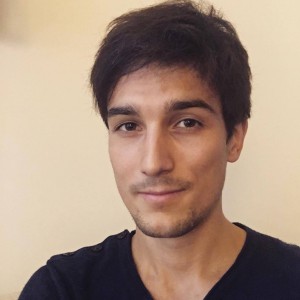 Vincent-Immanuel Herr, activist, writer, and feminist from Berlin, Germany. His work focuses on Europe, youth empowerment, and gender equality. More at www.herrundspeer.de
Jakob Kopczynski, musician, media producer, educator and lecturer with a focus on open education from Hamburg, Germany.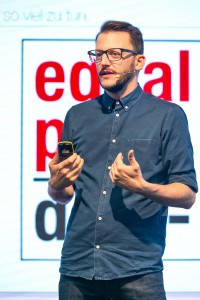 Robert Franken, digital & diversity consultant, speaker, blogger, coach and mentor from Cologne, Germany. More at www.digitale-tanzformation.de.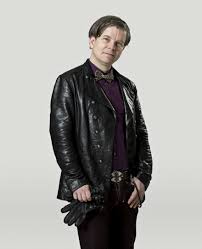 Henrik Marstal, writer and musician from Copenhagen, Denmark