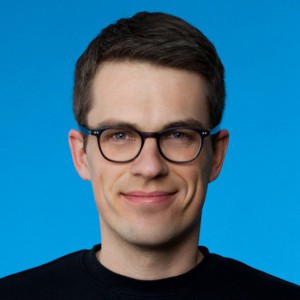 Leander Wattig is developing event concepts for the publishing industry and is an event organizer at Orbanism. http://www.leanderwattig.de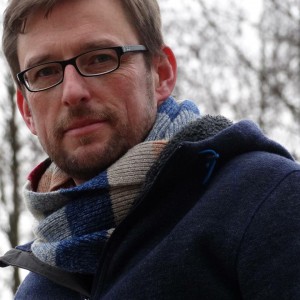 Michael E.W. Ney, feminist, coach, consultant and assistant lecturer for communication & conflict resolution with a focus on diversity and gender reflection, from Magdeburg (Germany). More at www.michaelney.org.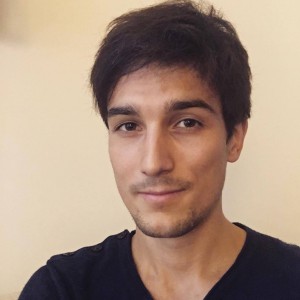 Vincent-Immanuel Herr, activist, writer, and feminist from Berlin, Germany. His work focuses on Europe, youth empowerment, and gender equality. More at www.herrundspeer.de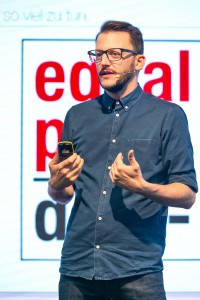 Robert Franken, digital & diversity consultant, speaker, blogger, coach and mentor from Cologne, Germany. More at www.digitale-tanzformation.de.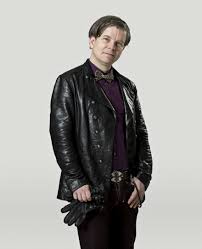 Henrik Marstal, writer and musician from Copenhagen, Denmark