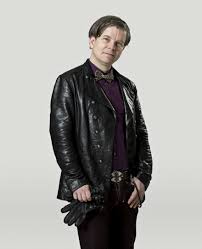 Henrik Marstal, writer and musician from Copenhagen, Denmark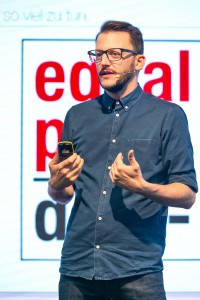 Robert Franken, digital & diversity consultant, speaker, blogger, coach and mentor from Cologne, Germany. More at www.digitale-tanzformation.de.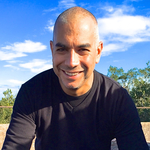 Diogo Querioz de Andrade, journalist and Deputy Executive Editor at the Portuguese newspapaer Público in Lisbon, Portugal. Hes helping the legacy title transition to a digital-first media operation with a renewed focus on multimedia and storytelling.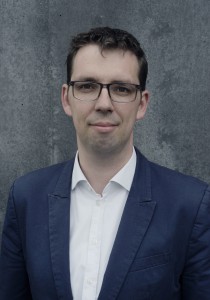 Dirk von Gehlen, journalist and author from Munich, Germany. He works as Head of Social Media/Innovation at Sueddeutsche Zeitung. More at www.dirkvongehlen.de.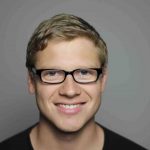 David Müller, peacebuilding practitioner and writer from Freiburg, Germany, focusing on mediation and dialogue support as well as gender and conflict; currently working at Yangon, Myanmar.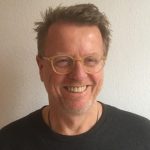 Jo v. Beust, writer, translator, painter, father of daughter, social/cultural activist, amosophist, feminist, entrepreneur, based in Munich, Germany, jovonbeust.com.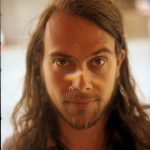 Dominic Knight, musician, film maker and writer from Brighton, UK.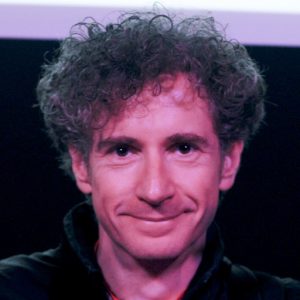 Andy Edwards, technology and music business executive from London, UK. Andy is board director at Music Managers Forum (MMF). More at: andyedwards.net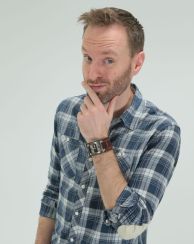 Karsten Jahn, Knowledge Worker, Coach & Consultant for Agile and Digital Transformation from Duesseldorf, Germany. More at: studies.k-jahn.de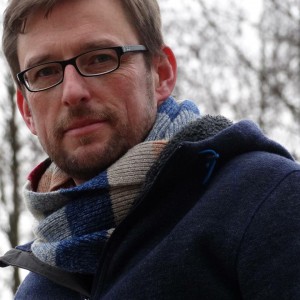 Michael E.W. Ney, feminist, coach, consultant and assistant lecturer for communication & conflict resolution with a focus on diversity and gender reflection, from Magdeburg (Germany). More at www.michaelney.org.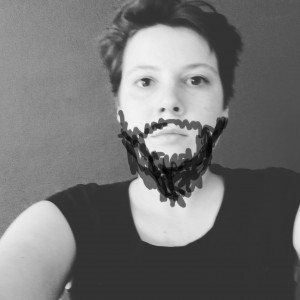 Herrmann Mann grew up as a male in Germany and means well. He does not mean any harm.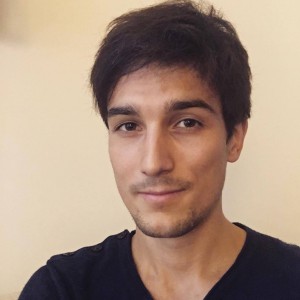 Vincent-Immanuel Herr, activist, writer, and feminist from Berlin, Germany. His work focuses on Europe, youth empowerment, and gender equality. More at www.herrundspeer.de
Your name could be here, too. We're looking for contributors. Here's how you can support Male Feminists Europe.